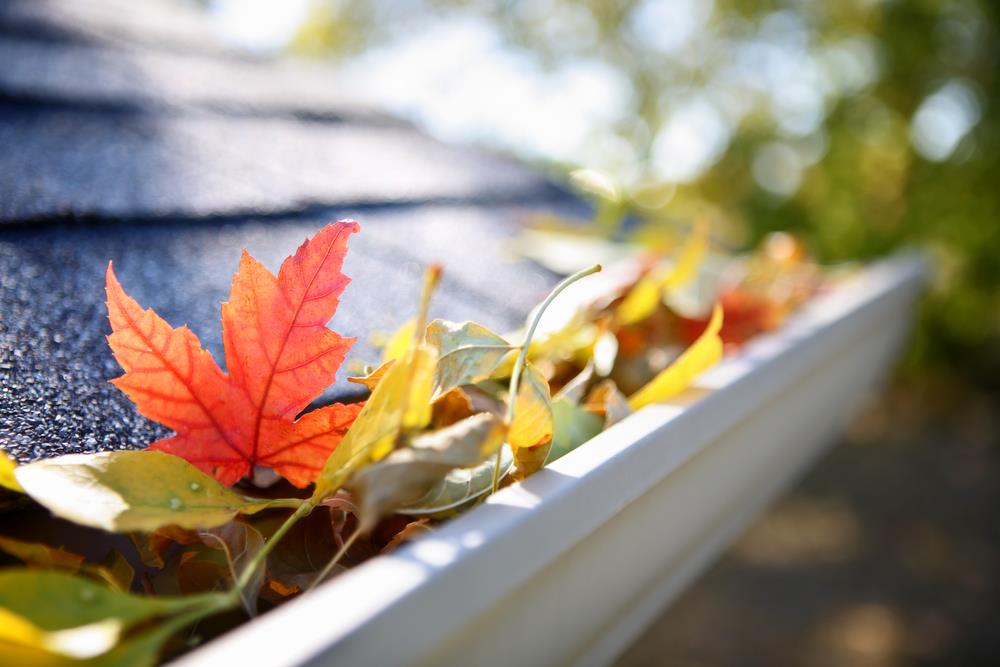 Autumn Jobs: How to prepare your home and garden for autumn
A rare warm breeze is a playful reminder that we are now into autumn, the summer months having passed us by.
Blue skies peppered with clouds will seemingly quickly turn to rain. Mornings start with wet ground underfoot, while the nights are already drawing in and the streetlights in and around Hornchurch...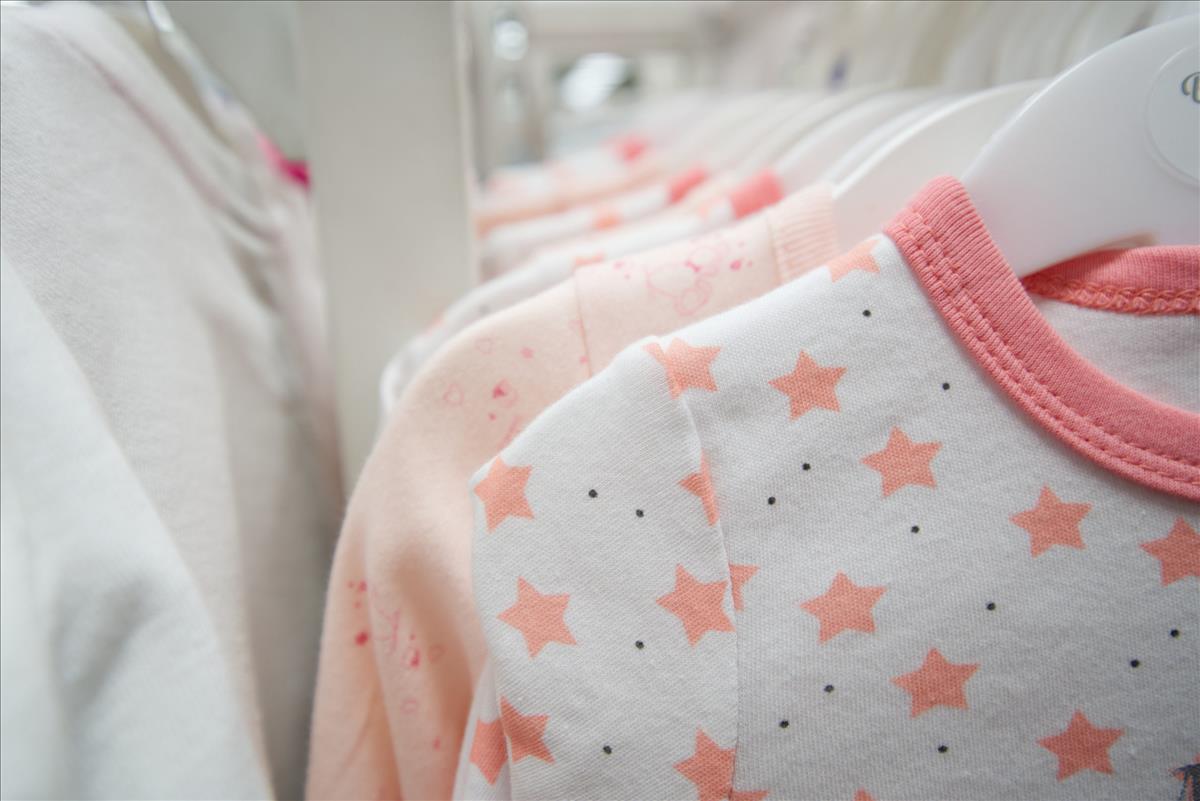 Organise Your Hornchurch Home. The Ultimate Home Organisation Guide.
Everyone dreams of a perfectly organised home!
Streamlined bookshelves and a pantry packed with Pinterest worthy decanted goods are what comes to mind when most imagine an organised space.
However, it is important to realise that an organised home is not only one that looks great, but one that...
What is the Difference Between Freehold and Leasehold?
Buying a new home in Hornchurch is a commitment, and it's not one that you should ever take lightly. It's also not something you should go into blind. Having a deposit saved up, looking at your budget, knowing what you need from the property ahead of time – all of these things will...