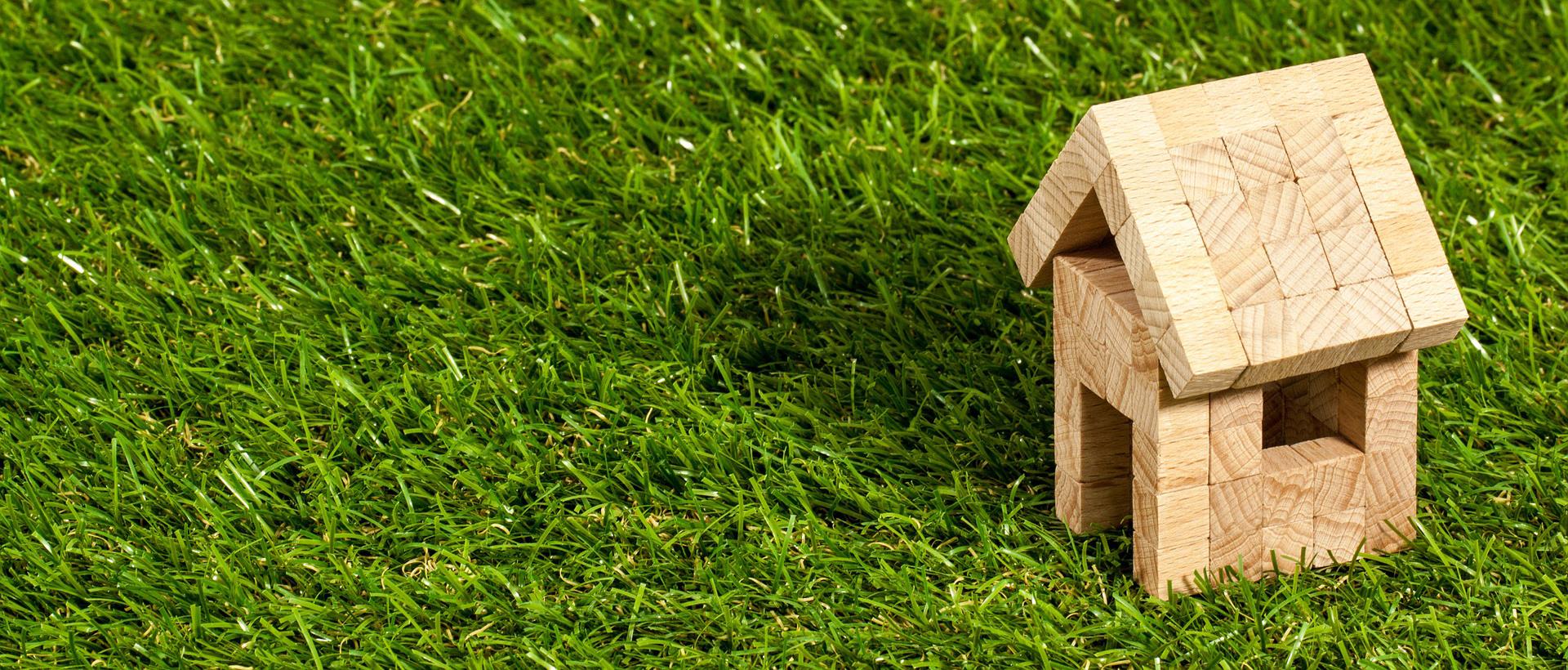 Reviews
"The Whole Process Went Extremely Smoothly"
"We purchased our first family house from Steve and the whole process went extremely smoothly thanks to his tireless phone calls and chasing along the chain. Steve was always happy to assist in any queries we had and we highly recommend his agency"
Reily Giddons
"Looked after us for 2 years and had a great experience. Was responsive when needed and any issues we had in the flat were fixed quickly and efficiently. Would recommend there services to anyone"
Tom MacDonald
"The estate agent for the sellers of the house we were buying. They were incredibly professional, always made themselves available, and good to deal with. We dealt with Steve who was great"
Chris Holme